Browse Through Our Frequently Asked Questions and Links
Take Control of Your Oral Health
The first step in maintaining your oral health is to be educated on important facts about periodontal disease and gingivitis. If you have a specific question or concern, please
contact
us! We're always happy to help.
FREE
Wi-Fi available. We even provide
FREE
parking.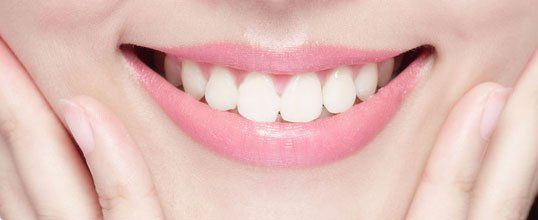 Answering Your Dental Questions
Southern Minnesota Periodontics, P.A. has compiled a list of frequently asked questions, so you can get the answers you've been searching for at your convenience. Check out our
FAQ document
to see the answers to questionslisted here and much more!
Frequently Asked Questions
What is periodontal disease?
How can I tell if I have gingivitis?
Can you prevent gum disease?
How often should I brush and floss?
Why is it important to use floss?
What are dental implants?
How can I eliminate bad breath?
Additional Helpful Links
Periodontal Website Links
Tobacco Information on How to Quit Smoking
Learn More About Dental Implants
Oral Health Care and Products