Due to COVID-19 please complete the following prior to your appointment:
If you have any questions or request additional information please see our Safety Information
Welcome To Southern Minnesota Periodontics & Dental Implants

At Southern Minnesota Periodontics & Dental Implants, our staff is dedicated to providing you with outstanding care in a comfortable atmosphere. From periodontal surgery to dental implants, we strive to ensure that you're comfortable with your treatments by addressing your concerns and answering your questions. We have over 35 years of experience and our facility is equipped with cutting-edge technology and state-of-the-art equipment. Schedule an appointment today. Call (507) 345-7537. We provide FREE parking and FREE Wi-Fi.
Business Hours
8:00 AM – 5:00 PM Monday – Friday
Call for emergency care
OUR SERVICES
At Southern Minnesota Periodontics & Dental Implants, we offer a variety of services to care for your oral health.

Southern Minnesota Periodontics PA
99 Navaho Ave #102, Mankato, MN
Over 1,103 Reviews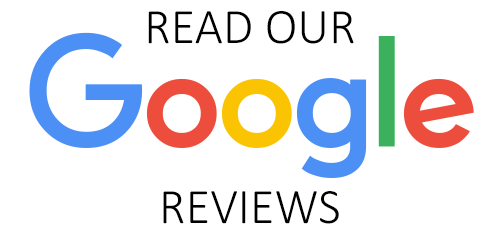 Dr. Dolgov is one of the most talented surgeons there is. I know because I am one too. You will be in great hands!
A G.
5/20/2020

Dr Dolgov is definitely one of the best. I came to him with a huge dental anxiety, was very scared because of my bad past experience in dental chair. He was very understanding, kind and starting from me getting in the chair and getting out of it I did not feel a thing. I was amazed with his skills and professionalism! I definitely recommend him!
Papa B.
5/31/2022

Really good and fast. Wonderful and caring Surgeon .
Patricia M.
7/27/2022

I had my first visit today with Dr. Dolgov and was very impressed with him. He took all the time I needed to answer all my questions and I felt that he took my concerns seriously and had my best interest in mind. All the office staff were friendly and knowledgeable.
Carol A.
10/12/2020

I was referred by my Dentist for special work needed. My experience was excellent. Very knowledgeable and clear explanations as to solution. In addition, there was a secondary issue identified. Highly recommend
Kris N.
2/03/2019
/*container*/
/*testimonials div*/