Due to COVID-19 please complete the following prior to your appointment:
If you have any questions or request additional information please see our Safety Information
Welcome To Southern Minnesota Periodontics & Dental Implants

At Southern Minnesota Periodontics & Dental Implants, our staff is dedicated to providing you with outstanding care in a comfortable atmosphere. From periodontal surgery to dental implants, we strive to ensure that you're comfortable with your treatments by addressing your concerns and answering your questions. We have over 35 years of experience and our facility is equipped with cutting-edge technology and state-of-the-art equipment. Schedule an appointment today. Call (507) 345-7537. We provide FREE parking and FREE Wi-Fi.
Business Hours
8:00 AM – 5:00 PM Monday – Friday
Call for emergency care
OUR SERVICES
At Southern Minnesota Periodontics & Dental Implants, we offer a variety of services to care for your oral health.

Southern Minnesota Periodontics PA
99 Navaho Ave #102, Mankato, MN
Over 1,103 Reviews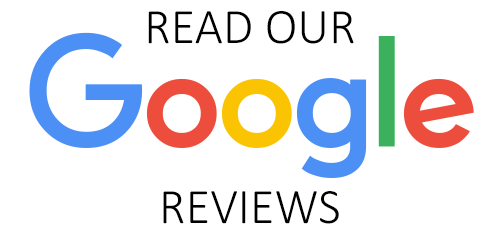 I would recommend this for others. Very efficient and professional.
Janice L.
7/15/2020

My appointment was on time. The individual that worked on my teeth was very thorough, gave me some tips on how to keep my gum health in check. Was very conscious of all safety protocols.
Patrick D.
7/13/2021

I had my bottom gum line grafted today. Dr.Dolgav did a great job, along with his assistant, which I'm sorry I don't remember her name. I had a lot of anxiety going in and they calmed my nerves and made it a very comfortable experience. I would highly recommend them to anyone needing their services. Thank you again.
Julie R.
2/10/2021

I am always more than well pleased when I have work done by them
Arnie B.
2/10/2021

This was my first time at Southern Minnesota Periodontics and was greeted with a pleasant smile. Was referred by my dentist as I have upper dentures that do not stay up. I do not have bone tissue which is a problem. Met with Dr. Dolgov and his assistant and was very impressed. I have heard good things about this place and hope they can help me in securing my upper dentures. Great smiles and pleasant atmosphere.
Diane M.
9/04/2021
/*container*/
/*testimonials div*/