Due to COVID-19 please complete the following prior to your appointment:
If you have any questions or request additional information please see our Safety Information
Welcome To Southern Minnesota Periodontics & Dental Implants

At Southern Minnesota Periodontics & Dental Implants, our staff is dedicated to providing you with outstanding care in a comfortable atmosphere. From periodontal surgery to dental implants, we strive to ensure that you're comfortable with your treatments by addressing your concerns and answering your questions. We have over 35 years of experience and our facility is equipped with cutting-edge technology and state-of-the-art equipment. Schedule an appointment today. Call (507) 345-7537. We provide FREE parking and FREE Wi-Fi.
Business Hours
8:00 AM – 5:00 PM Monday – Friday
Call for emergency care
OUR SERVICES
At Southern Minnesota Periodontics & Dental Implants, we offer a variety of services to care for your oral health.

Southern Minnesota Periodontics PA
99 Navaho Ave #102, Mankato, MN
Over 1,103 Reviews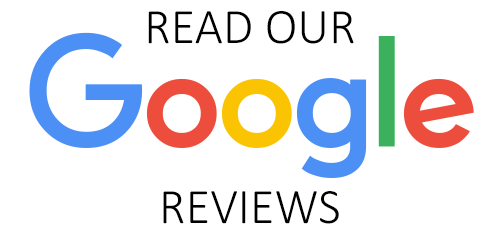 My appointment was on time. The individual that worked on my teeth was very thorough, gave me some tips on how to keep my gum health in check. Was very conscious of all safety protocols.
Patrick D.
7/13/2021

Dr. Dolgov did an amazing job grafting my lower gum line this week. He is very knowledgeable and skillful. Both he and his assistant worked quickly and efficiently while at the same time were concerned with keeping me comfortable. This was not my first experience with Dr. Dolgov and his staff. I was very pleased with each appointment and appreciated the pleasant and helpful service I received from everyone in the office. I have great confidence in Dr. Dolgov and would highly recommend him to others.
Judy K.
2/17/2021

I will say that I am absolutely impressed by the ninja tactics of Dr. Dolgov! I had a gum graft done before and remember the entire procedure being intolerable, but Dr. D made the procedure practically effortless and covered much more areas of recession. This office and their work go above and beyond! HIGHLY recommend!
Heather P.
1/15/2021

I was referred by my Dentist for special work needed. My experience was excellent. Very knowledgeable and clear explanations as to solution. In addition, there was a secondary issue identified. Highly recommend
Kris N.
2/03/2019

Just a minute to thank everyone at this office! Truly pleasant, caring & knowledgeable! I was so pleased I even asked their names at the desk on my way out- Melissa & Jade, Thank You & See You Again!
Jamie O.
1/13/2020
/*container*/
/*testimonials div*/