Due to COVID-19 please complete the following prior to your appointment:
If you have any questions or request additional information please see our Safety Information
Welcome To Southern Minnesota Periodontics & Dental Implants

At Southern Minnesota Periodontics & Dental Implants, our staff is dedicated to providing you with outstanding care in a comfortable atmosphere. From periodontal surgery to dental implants, we strive to ensure that you're comfortable with your treatments by addressing your concerns and answering your questions. We have over 35 years of experience and our facility is equipped with cutting-edge technology and state-of-the-art equipment. Schedule an appointment today. Call (507) 345-7537. We provide FREE parking and FREE Wi-Fi.
Business Hours
8:00 AM – 5:00 PM Monday – Friday
Call for emergency care
OUR SERVICES
At Southern Minnesota Periodontics & Dental Implants, we offer a variety of services to care for your oral health.

Southern Minnesota Periodontics PA
99 Navaho Ave #102, Mankato, MN
Over 1,103 Reviews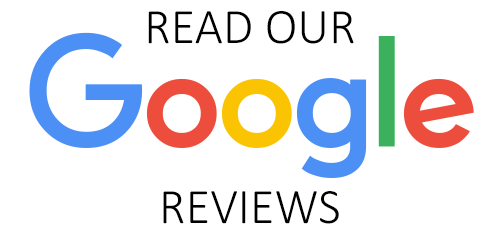 This was my first visit to Southern Minnesota Periodontics. I had bone graft surgery done 5 days ago. Everyone here was very friendly! Doctor Jernberg was polite & thorough. He went over all the details before, during and after the procedure. He even called me couple days later to see how I was doing which I thought was very professional!
Lorie G.
9/08/2019
I would recommend this for others. Very efficient and professional.
A G.
7/15/2020

I had my first visit today with Dr. Dolgov and was very impressed with him. He took all the time I needed to answer all my questions and I felt that he took my concerns seriously and had my best interest in mind. All the office staff were friendly and knowledgeable.
Carol A.
10/12/2020
SMP has consistently provided service of 5 star quality over the years. Every visit, everyone has been professional, friendly and courteous from the initial consultation to final check-up visit. I have had implants, cleanings during my 3 years with orthodontics on my teeth, and gum grafts. They have all made the processes as painless and as comfortable as much as they could. Highly recommended.
A G.
6/03/2020

I have found this office to be very professional and personable. They do a thorough screening and take their time to come up with a personalized plan. They let you know ahead of time the cost. I am very happy to have found a Periodontal office that actually sincerely cares.
vm F.
7/30/2020
/*container*/
/*testimonials div*/