Due to COVID-19 please complete the following prior to your appointment:
If you have any questions or request additional information please see our Safety Information
Welcome To Southern Minnesota Periodontics & Dental Implants

At Southern Minnesota Periodontics & Dental Implants, our staff is dedicated to providing you with outstanding care in a comfortable atmosphere. From periodontal surgery to dental implants, we strive to ensure that you're comfortable with your treatments by addressing your concerns and answering your questions. We have over 35 years of experience and our facility is equipped with cutting-edge technology and state-of-the-art equipment. Schedule an appointment today. Call (507) 345-7537. We provide FREE parking and FREE Wi-Fi.
Business Hours
8:00 AM – 5:00 PM Monday – Friday
Call for emergency care
OUR SERVICES
At Southern Minnesota Periodontics & Dental Implants, we offer a variety of services to care for your oral health.

Southern Minnesota Periodontics PA
99 Navaho Ave #102, Mankato, MN
Over 1,103 Reviews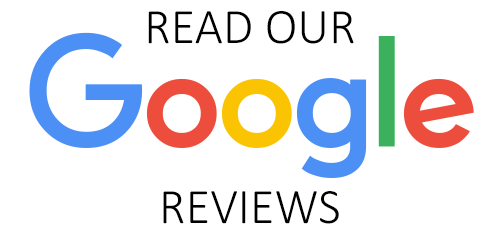 Nice clean facilities.
Friendly and very thorough.
I appreciate them being able to schedule me quickly to fix my issue
Kathy W.
8/24/2022

I'm pleased with my treatment. It was far less of a challenge than I expected. Just two minor improvements I think would be a benefit. For those of us who have a bridge, a zip lock bag to put them in when leaving would be nice . And when checking blood pressure I was taught to have the cuff level with the heart for greater accuracy. Other than those two items everyone was professional.
Walt Van Guilder
Walt V.
8/05/2022

I just went through a major periodontal surgery with Dr. Dolgov and he did an amazing job!
Can't thank him enough for taking all of the fear out of going to the Dentist/Periodntist anymore.
Richard C.
6/18/2020

I appreciate so much the help given to me by Southern Minnesota Periodontics. Dr. Jernberg performed an amazing work with my entire-mouth flap surgery and bone grafts to remove periodontal disease and restore bone support for my teeth. He and his staff are extremely knowledgeable, capable, and professional. They're also so very kind and considerate. I give them all the highest possible marks!
Donald K.
6/29/2019

Dr Dolgov is an excellent person with helpful information and did an excellent job with implants. Very kind & making sure you are comfortable, also assistant was informative. Super clean facility. Also called me personally at 7:30 pm that evening to see how I was doing and if I had an pain, I never had any bleeding with surgery or stitches. I took 3 Advil, but don't really think I needed them, could take up to 12, never had any pain pills. Thank you!
Maxine W.
4/15/2022
/*container*/
/*testimonials div*/