Due to COVID-19 please complete the following prior to your appointment:
If you have any questions or request additional information please see our Safety Information
Welcome To Southern Minnesota Periodontics & Dental Implants

At Southern Minnesota Periodontics & Dental Implants, our staff is dedicated to providing you with outstanding care in a comfortable atmosphere. From periodontal surgery to dental implants, we strive to ensure that you're comfortable with your treatments by addressing your concerns and answering your questions. We have over 35 years of experience and our facility is equipped with cutting-edge technology and state-of-the-art equipment. Schedule an appointment today. Call (507) 345-7537. We provide FREE parking and FREE Wi-Fi.
Business Hours
8:00 AM – 5:00 PM Monday – Friday
Call for emergency care
OUR SERVICES
At Southern Minnesota Periodontics & Dental Implants, we offer a variety of services to care for your oral health.

Southern Minnesota Periodontics PA
99 Navaho Ave #102, Mankato, MN
Over 1,103 Reviews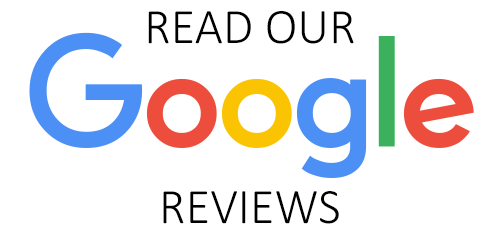 I recently received extensive lower jaw implants from Dr Dolgov and his staff. I highly recommend Dr. Dolgov for any implant needs. He is very thorough, professional and shows genuine concern for the well-being of his clients. I have complete confidence in his skills and knowledge.
Kevin G.
11/29/2022

Dr. Dolgov is a skilled periodontist. He is very knowledgeable and experienced with all aspects of periodontal and dental implant treatments. I highly recommend him for your periodontal and dental implant care.
Bader A.
2/14/2022

Dr.Dolgov is a very nice and responsible doctor. He can help you solve your dental problems very quickly.All the staff make you feel friendly and the place is so clean. sincerely recommend👍
Hayley W.
8/03/2022

Just a minute to thank everyone at this office! Truly pleasant, caring & knowledgeable! I was so pleased I even asked their names at the desk on my way out- Melissa & Jade, Thank You & See You Again!
Jamie O.
1/13/2020

100% go here!! From my first appointment I could tell I was in good hands, every single member of staff I have encountered is so friendly and educated. They made me feel very safe and comfortable which really put me at ease before my gum graft. Dr. Dolgov is amazing he cares about you as a patient and you are not just a number at this place. Facility is also beautiful and very clean!
Elise R.
10/12/2022
/*container*/
/*testimonials div*/