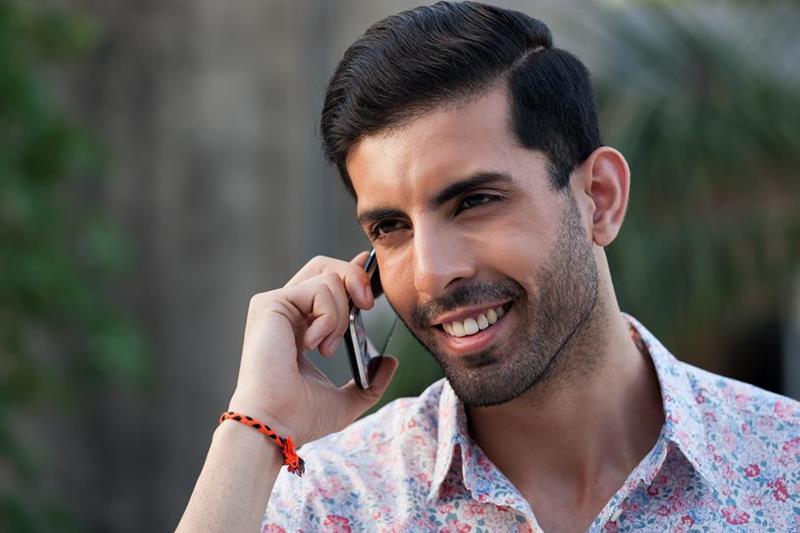 Here at Southern Minnesota Periodontics & Dental Implants, we love meeting new patients. Part of easing your concerns is explaining what you can expect from our practice. When you are new to our office, we put in the effort to provide you with a positive and comforting experience. Once you have been with us for a while, you can continue to expect the highest level of service. We focus on providing quality dental care, excellent customer service, and a relaxing environment to maintain a lasting patient relationship. We consider your first visit the start of a long-term relationship with you.
What to Expect
Your initial examination at our office is the most important! You will begin by meeting with our expert doctors for a thorough periodontal examination of the teeth surrounding gum tissues by taking measurements. The doctor will determine if additional x-rays or scans are needed for proper diagnosis. From there, the doctor will review your case and create a treatment plan for your unique, individual needs, which he will discuss with you. After learning of the prescribed treatment, you will meet with our treatment coordinator who can discuss insurance benefits and create a financial plan with you.
What to Bring
Referral
A list of any medications you are currently taking
Dental insurance card, if you have dental insurance
Patient Information & Medical History Form (See Patient Forms below)
Parent or Guardian if under the age of 18
Payment Options
We Will Work With Your Dental Insurance To Maximize Your Dental Benefits
At Southern Minnesota Periodontics & Dental Implants, we accept all major Credit Cards.
We are also proud to offer in-office interest-free financing. Call our office today to learn more!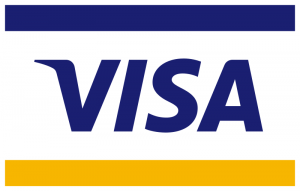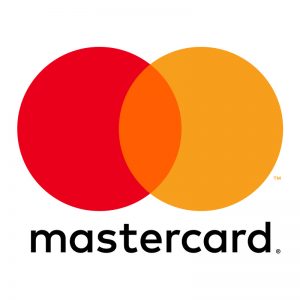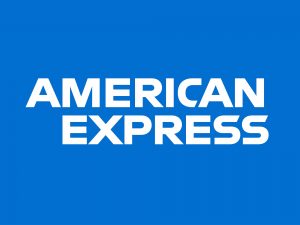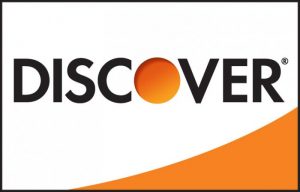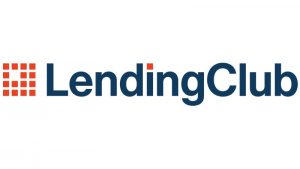 Patient Forms
Patient Information & Medical History Form – PDF / Online Form
For more information on your initial visit or to request an appointment, please don't hesitate to contact us today at (507) 345-7537!