At Southern Minnesota Periodontics, P.A., our staff is dedicated to providing you with outstanding care in a comfortable atmosphere. From periodontal surgery to dental implants, we strive to ensure that you're comfortable with your treatments by addressing your concerns and answering your questions. We have over 35 years of experience and our facility is equipped with cutting-edge technology and state-of-the-art equipment. Schedule an appointment today. Call 507-412-5969. We provide FREE parking and FREE Wi-Fi.
Meet Sergey B. Dolgov D.D.S., M.S.D.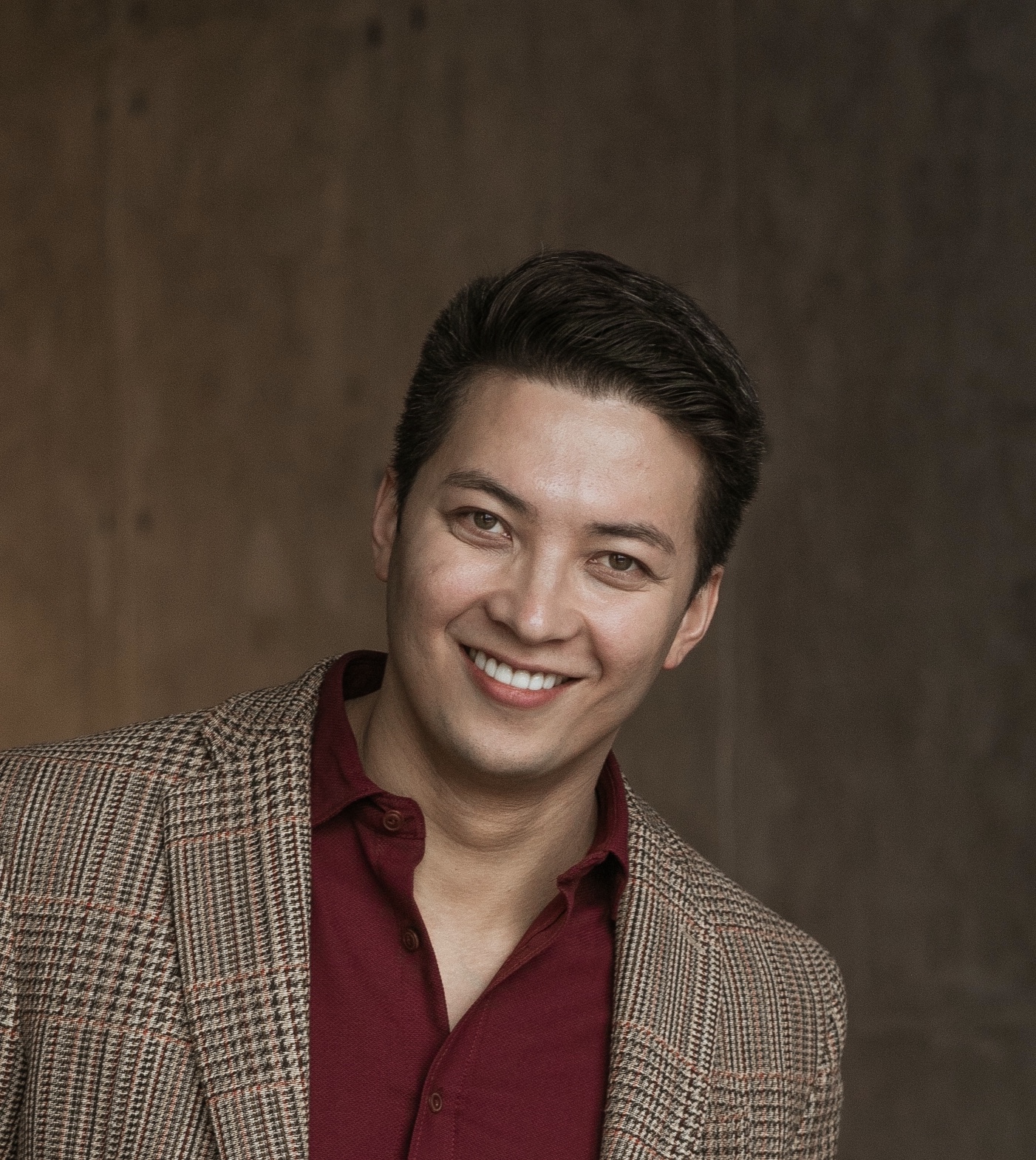 Hello, I'm Dr. Sergey Dolgov. I took over Southern Minnesota Periodontics in 2016 from Dr. Jernberg, determined to continue his legacy of outstanding service. I also wanted to, and have, introduced the very latest dental technology into the practice to give Southern Minnesota, the community I live in, truly world-class periodontal treatments and advice.
Throughout my long career (yes, I may look young thanks to my genes, but I actually have plenty of years of experience in dentistry) I have had ongoing and comprehensive training in the use of emerging technologies for the treatment of periodontal disease and the placement of dental implants.
I enjoy bringing the benefits of my skills and experience to dental patients in Mankato, Minnesota and being a periodontal expert that other dentist completely trust when they refer their patients to me.
I see dentistry as a competitive sport. My aim is to reach and stay at the top, like an Olympian. That's why, when I'm not treating patients, I'm reading textbooks, going to courses, and putting in the hours to advance myself and my practice.
Working here and serving the community really lets me demonstrate my enthusiasm and passion for providing quality care for periodontal patients in Minnesota. I am motivated to help all of my patients achieve optimal health.
I also believe it's vital to keep up-to-date knowledge of all periodontal advances as things change fast. It's why I strive to give Southern Minnesota Periodontics & Dental Implants leadership status in Minnesota when it comes to periodontal treatments and dental implants. I lecture nationally and internationally on the subject and have co-authored a best-selling book on dentistry. I hope this is giving you an idea of just how passionate I am about my profession!
As you might have guessed from my name, I grew up in Russia, in Moscow in fact, where most of my family still lives. I love my life in America treating periodontal disease and providing dental implants in Mankato, Minnesota.
Away from the dental chair, I'm an avid reader and a keen chess player. I also practice various martial arts. My next ambition is to master snowboarding as the Minnesotan winters certainly give me plenty of opportunity to practice.
Whether you are referred to Southern Minnesota Periodontics & Dental Implants for treatment by your dentist, or you come to us directly, I sincerely look forward to helping you achieve the best oral health possible.
Education
People's Friendship University of Russia in Moscow (2008) Doctor of Dental Surgery
People's Friendship University of Russia in Moscow (2009) Advanced Education in General Dentistry
Saint Louis University (St. Louis, Missouri) Advanced Education in Periodontology (2015) Certificate of Periodontology and Masters in Dentistry
Professional Affiliations
Diplomat of the American Board of Periodontology (I'm the first diplomat or board certified periodontist out of the last five members)
American Dental Association
Midwest Society of Periodontology
Minnesota Association of Periodontology
Minnesota Dental Association
South Central Dental Study Club
Groundbreaking of our new office