At Southern Minnesota Periodontics, P.A., our staff is dedicated to providing you with outstanding care in a comfortable atmosphere. From periodontal surgery to dental implants, we strive to ensure that you're comfortable with your treatments by addressing your concerns and answering your questions. We have over 35 years of experience and our facility is equipped with cutting-edge technology and state-of-the-art equipment. Schedule an appointment today. Call 507-412-5969. We provide FREE parking and FREE Wi-Fi.

Meet Sergey B. Dolgov D.D.S., M.S.D.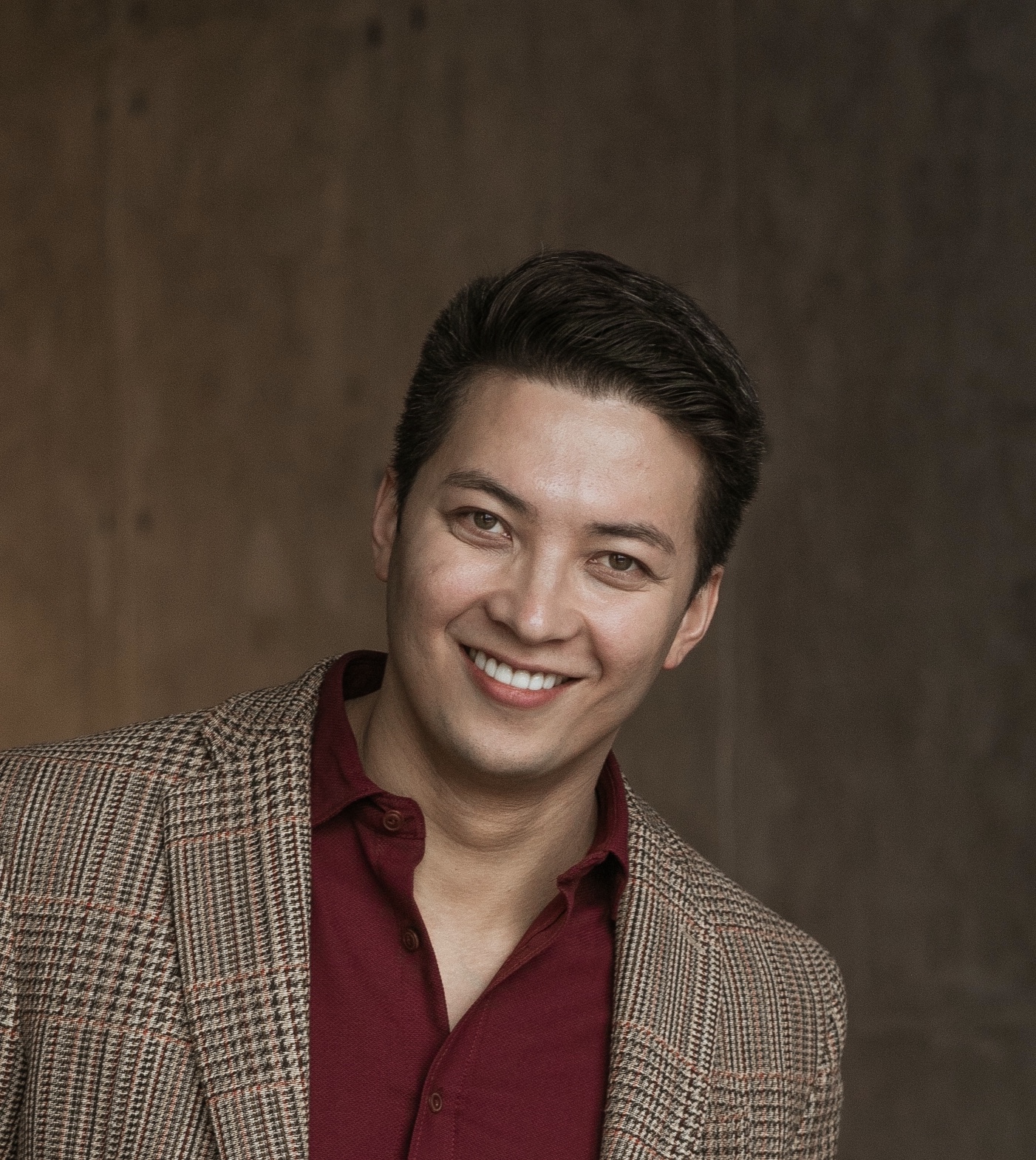 Dr. Dolgov is our newest team member, joining Southern Minnesota Periodontics in 2015. Dr. Dolgov is a great addition to our practice with comprehensive training in the use of emerging technologies for the treatment of periodontal disease and placement of dental implants.
Dr. Dolgov's enthusiasm and passion for providing quality care for our patients to achieve optimal health complement and are consistent with the values of all team members at Southern Minnesota Periodontics.
Sergey grew up in Moscow, Russia where most of his family still resides. He enjoys traveling and visiting family members whenever he is able. Dr. Dolgov is an avid reader and chess player. He practices various martial arts. Sergey's next project is to master snowboarding.
Education
People's Friendship University of Russia in Moscow (2008) Doctor of Dental Surgery
People's Friendship University of Russia in Moscow (2009) Advanced Education in General Dentistry
Saint Louis University (St. Louis, Missouri) Advanced Education in Periodontology (2015) Certificate of Periodontology and Masters in Dentistry
Professional Affiliations
American Academy of Periodontology
American Dental Association
Midwest Society of Periodontology
Minnesota Association of Periodontology
Minnesota Dental Association
South Central Dental Study Club
---
Meet Gary R. Jernberg D.D.S., M.S.D.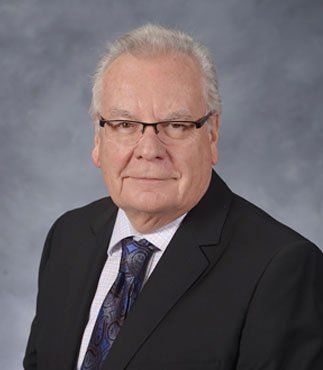 ​​​​​​​Dr. Jernberg has been providing periodontal treatment throughout Southern Minnesota since 1980. His warm and caring personality, specialized experience, master technical abilities, and patient management skills are invaluable assets to each and every one of our patients.
Dr. Jernberg is a prolific inventor and the holder of numerous United States Patents for a variety of applications in dentistry, medicine, and chemistry.
Arestin, an FDA approved local delivery antibiotic for the treatment of periodontal disease, was developed by Dr. Jernberg and OraPharma. Arestin is the number one product in its class worldwide.
​​​​​​​
Gary and his wife have three children. In his spare time, Dr. Jernberg enjoys spending time with his family, outdoor activities, reading, and traveling.
Education
University of Minnesota (1969) B.S. Chemical Engineering
University of Minnesota School of Dentistry (1978) Doctor of Dental Surgery
University of Minnesota School of Dentistry, Advanced Education in Periodontology (1980) Certificate in Periodontology and Masters in Dentistry
Professional Affiliations
American Academy of Periodontology
American Dental Association
Minnesota Association of Periodontists
Minnesota Dental Association
South Central Dental Study Club
---