Access Your Dental History in One Place
Many of our patients come to us for multiple procedures, and we know what a mess it can be to keep track of your oral health.
Log in
to our convenient online system and track your patient information from a single place!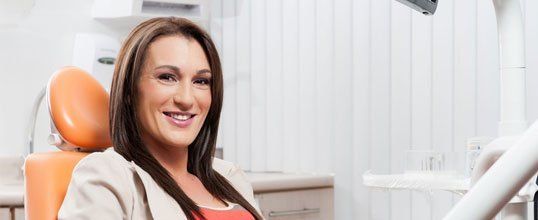 New Patients Are Always Welcome
Have you never been to our office before? No problem! We're always happy to welcome new patients! Before you come in for your first appointment, please fill out our
new patient form
.